•Warm & Friendly Atmosphere
• At Chabad, there is no charge for seats (donations optional)
• Contemporary Spiritual Messages interwoven into Traditional Prayers • Prayer Instructions, Insights and Explanations in English
• Hebrew-English Prayer Books
• Childcare Available on Request
  To Reserve Your Seats -  click here 
Rosh Hashanah

 

Monday, September 30

Morning Services

9:30 am

Children's Program

10:30am - 12:30pm

Shofar Sounding

approx 11:30am

Kiddush Buffet Luncheon

1:00 pm

Tashlich & Shofar Blowing

5:30 pm

at Port of Pittsford Park behind the
Pittsford Library

 

 

Tuesday, October 1

Morning Services

9:30 am

Children's Program

10:30am - 12:30pm

Shofar Sounding

approx 11:30am

Kiddush Buffet Luncheon

1:00 pm

 

Yom Kippur

 

Tuesday, October 8

Kol Nidrei Service

6:30 pm

 

 

Wednesday, October 9

Morning Service

9:30 am

Children's Program
10:00 am -
12:00 pm
Yizkor Memorial Service

approx 11:30am

Mincha

5:00 pm

Neilah Closing Service

6:00 pm

Shofar & Break-Fast Buffet


7:19 pm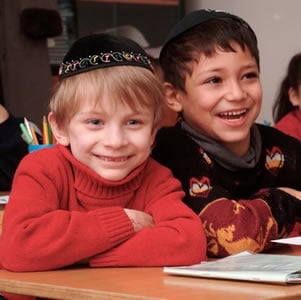 Children's Morning Program
Led by our experienced and energetic group leaders, we will provide fun and educational programs for your children while you attend services.
Each group will enjoy age appropriate games, stories, discussions, prayers and songs.
Rosh Hashana Kids Program is from 10:30am - 12:30pm on both days Sept 30th and Oct. 1st
To Register - Just go to seat register page and pick the dates you are attending and add your child's name as attendee as well.
   
All Services will take place at the Chabad Center of Pittsford, 21 Lincoln Ave, Pittsford Village.
High Holiday Services are open to all and there is no charge for attending our services (donations welcome)!
To Reserve Your Seats -  click here 
For FAQs -  Click Here